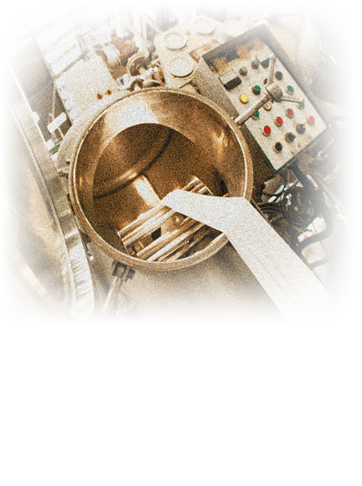 HISTORY

The story of Capital Textile Group began in 1949 when our first-generation founder started his entrepreneurship as one of the pioneers of knitted fabric manufacturing in Thailand. While business grew year by year, we developed various types of fabrics to cover a large range of markets. In 1969, we made a profound decision to specialize in warp-knitted fabric production under the brand of Capital Tricot. Today we have stayed in industry for more than half century to provide fabric under one philosophy "Quality will make business a long lasting one".

WE ARE PART OF TEXTILES REVOLUTION IN THAILAND
To cope with blooming of demand for western-styled apparels in Thailand, our founder Vikrom Sajjaporamest was one of the pioneers who began industrialize textiles manufacturing from handmade weaving craft to machine production. The operaional speed with trustworthy quality standard can help us gain acceptance from domestic market. And that is the origin of our company history.

PIONEER OF SYNTHETIC FIBRE IN THAILAND
Since Nylon was the first commercialized synthetic fibre, it had revolutionized the fashion. Capital Tricot was founded in 1969. We saw an opportunity to enter Thailand market of Tricot fabric as the need for lady underwears and home textiles began to flourish.